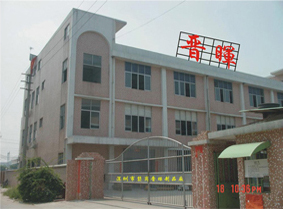 Chun Fai Accessories & Designs ( formly division of
Chun Fai Industrial Co., Ltd.) was established in 1989 ,( a
manufacturer of professional clothing accessories.) We
provide a comprehensive package of design, production
and sales.

Now in our 23rd year, we continue to lead the market
by consistently developing with latest technologies and
creative concepts to provide high quality products.

Our specialty includes all sorts of buttons (alloy , resin,
and natural material such as real horn, corozo, wood ,
and real shell).

Belt buckle, Zip hanger, Metal badge, Fashion Belt & Bangle,Papercard, Leather badge, PVC badge,
Siliconeb badge, Embossing badge, Screen printing label, Woven label , Keychain, Sticker and
many more.Please visit our product show case page to find out our amazing range of products.

Our products and services are highly efficient and provide excellent value and quality. We are
looking forward to receiving your enquiry and we can assure you our professional attitude and
creative approach can meet all your needs with complete satisfaction. Please contact us
contact@chunfai.com today to find out how we can help to improve your products.

Our Factory